9th April 2020
PRESS RELEASE: Show that you Care about carers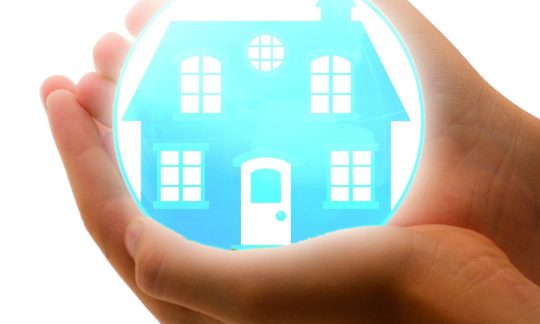 #careaboutcarers
The spread of coronavirus is undoubtedly causing worry and concern for us all. Shining through this we have seen so many wonderful reports of community spirit during the pandemic, with individuals coming together to support one another.
National Care Association are calling for help from individuals like you to bolster the morale of those caring for our country's most vulnerable citizens.
We care for some of the most vulnerable citizens in society; many with underlying health conditions, who are particularly susceptible to the virus, and as such have been advised to stay indoors and become isolated from others. Care workers, many of whom are moving into care homes or isolating from their own families, are shielding the country's most vulnerable within their care services.
Nadra Ahmed OBE, Executive Chairman of National Care Association: "We know what a challenging time this is for all carers who continue to support the vulnerable, at times doing this without adequate PPE, putting their own lives at risk. They and very often isolating from their own families. Carers are remarkable individuals doing an amazing job for those who need it most and we can all do our bit to help support and thank them during these times."
Drivers, cooks, care workers, errand runners and people offering companionship are among the voluntary workers needed by the sector. Though there is plenty more you can do to show your support and appreciation to those dedicated to supporting the vulnerable.
Could you help by:
offering your spare time to pick up prescriptions or personal items for residents,
asking your children to draw pictures or cards for care workers and residents at your local care home,
dropping round some spare supplies, bake a cake or give a packet of biscuits for staff on their break,
donating the old phone left at the back of a draw, it could be used for residents to facetime their families.
donating unwanted games or puzzles in good condition
Small gestures of help and thanks can mean so much to those that receive them. Let carers know that you are thinking of them
Care services are shielding vulnerable residents, please always follow social distancing guidelines and leave any parcels on the doorstep of your local care home and make sure they have been properly disinfected.
ENDS
For further information please contact Nadra Ahmed OBE, Executive Chairman of National Care Association press@nationalcareassociation.org.uk