9th November 2023
Helping Care Homes Manage the Risks of Malnutrition apetito hosts podcast to support Malnutrition Awareness Week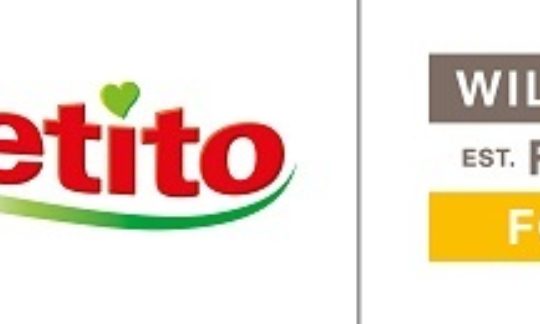 For Malnutrition Awareness Week (6.11.2023-12.11.2023), apetito Dietitians, Emily Stuart and Sophia Cornelius will be hosting a special podcast all about this year's theme 'Ask, Look, Listen' and sharing their 'Top Tips' on how care homes can ensure residents are getting the right nutrition,
Having the right nutrition and hydration is essential to physical wellbeing, yet malnutrition is one of the most pressing nutritional issues care homes are facing. It's estimated that nearly one in four residents enter a care home with the condition. [1]
Don't miss the chance to expand your knowledge and discover 'Top Tips' for managing malnutrition within a care home setting.
apetito Dietitian, Emily Stuart, explains why apetito is so keen to share its expertise:
"Malnutrition affects approximately three million people in the UK, despite it being largely preventable.
"Malnutrition Awareness Week has enormous value in signposting the issue and as a company that has immense expertise within its team, we are keen to share our knowledge and support care homes dealing with this issue.
"We hope by talking about how this condition affects care homes and hospitals, and sharing our Top Tips, we're able to help those caring for residents who would value guidance on recognising and treating malnutrition".
Listen to the podcast here: https://apetito.link/MAWPodcast
[1] Holdoway, A. and Nathan, D.A. (2019). Managing Adult Malnutrition in the Community- A Healthcare Professional Factsheet. [online] Malnutrition Task Force. Available at: https://www.malnutritiontaskforce.org.uk/sites/default/files/2019-10/care_homes%20final.pdf.