22nd March 2020
COVID-19, the Disclosure and Barring Service update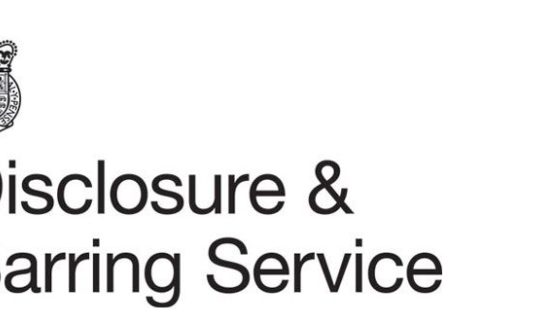 In response to COVID-19, the Disclosure and Barring Service (DBS) has been working with the Home Office to put in place new temporary measures to:
ensure all DBS check fees are waived for anyone providing emergency cover during the period of the pandemic
to set up a new temporary, fast-track (24 hour) check against the adults' and children's barred lists.
These new arrangements will be available as soon as the Coronavirus Bill 2020 comes into force at the end of March. The new service will enable employers to place individuals, providing emergency cover, into regulated activity with adults and/or children in advance of receiving the full disclosure, provided appropriate measures are put in place to manage the individual until the full DBS check is received. The service can be used for new recruits or for existing staff who have not had a barred list check but now require one because they are being re-deployed into regulated activity with adults and/or children. Standard and enhanced without barred list checks will need to be processed in the normal way. However, under the new arrangements, employers may permit individuals to start work or volunteer prior to the full disclosure certificate being received, where they have assessed any risks that might be associated with the role and have considered suitable monitoring and/or supervision arrangements.
Where employers use an umbrella body registered with the DBS to carry out checks on their behalf, there may still be an admin fee to pay for these services that will not be covered by these arrangements.
Unpaid volunteers appointed during this period will continue to be eligible for a free DBS check under pre-existing arrangements.
The DBS will send out full guidance on the new service directly to all employers and registered bodies in due course. Where employers wish to carry out checks prior to the Bill coming into force under existing arrangements, including the Adults First check, the usual DBS fees and time frames will apply. Employers are reminded that under the existing and new arrangements, they may accept recent previously issued DBS checks. Any decision to use previously issued checks should be made at a local level as part of a wider risk assessment. Employers should also establish whether potential staff are subscribed to the DBS Update Service which may allow recruitment to take place more quickly.
Current staff taking on additional or different duties
Where pre-existing members of staff are asked to take on additional or different duties, employers will need to assess whether or not a new DBS check may be needed based on the roles and responsibilities, and level of contact with patients. NHS Employers' DBS eligibility tool and scenario-based examples helps employers determine whether a check is required and at what level.
Employers will need to ensure that staff are only permitted to carry out duties that are appropriate to their level of knowledge, skills and experience, and that suitable arrangements are in place, such as supervision and training, to ensure they can provide safe and high-quality care.
Chief executives of statutory regulators of health and care professionals published a joint statement on 3 March 2020, in which they 'encourage health and care professionals, working in partnership with each other and people using services, to use their professional judgement to assess risk to deliver safe care informed by any relevant guidance and the values and principles set out in their professional standards.'