4th May 2023
Acuity Law - Acuity Client Portal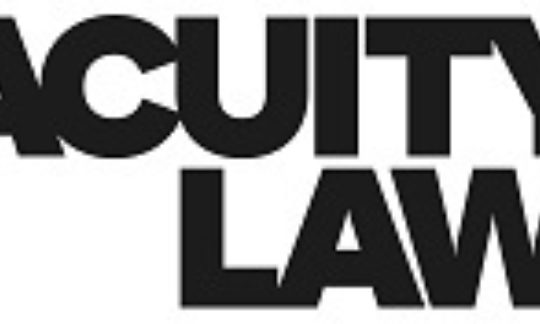 Acuity Law are enabling Care Providers access to their Knowledge Bank!
Our Knowledge Bank is full of useful how-to guides and infographics covering subjects such as 'how to produce board minutes', 'how to prepare for a subject access requests', 'the common components of a contract'.
You can also find a host of free tools and services which members may find interesting.
There's plenty of information on everything our portal offers here https://acuitylaw.com/acuity-client-portal/.