14th June 2021
This week celebrates Nutrition & Hydration Week 2021!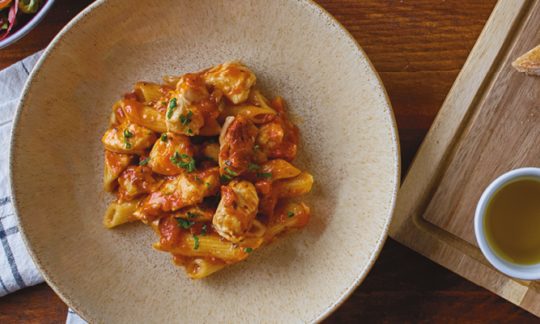 Here is the line-up of what each day has to offer to give you a taste of our dedicated podcast series:

Monday: The warning signs of malnutrition with guest, Grace Allmark
Tuesday: The impacts of eating Texture Modified Meals and their importance for recovery with Kate Allatt
Wednesday: Hidden hydration in food
Thursday: The importance of plate presentation
Friday: Importance of the dining experience and socialisation
Each podcast will provide easy to digest information on a different aspect of malnutrition, with the aim of raising awareness and educating listeners. Emily will be talking informally with clinical practitioners and influencers around the themes to provide help and support for those involved. Joining Emily will be a variety of guests, including Kate Allatt, an inspirational survivor of locked in syndrome and specialist malnutrition clinician, Grace Allmark.

apetito are the leading experts in providing delicious, nutritious meals for the elderly, serving over 20,000 residents daily. Packed with quality, nutritious ingredients, our care home meals are created by in-house Chefs and Dietitian to guarantee they're as delicious as they are nourishing.
Visit their website: Care Home Meals & Dining Services | Tailored to You | apetito