11th October 2018
CQC State of Care Report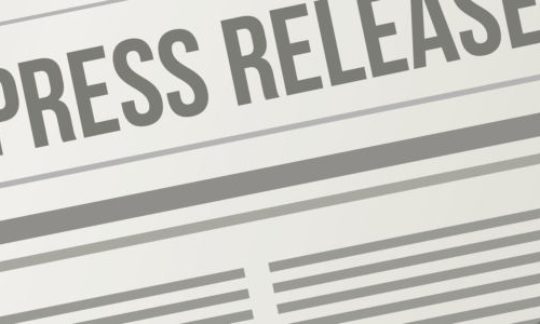 National Care Association welcomes the annual report by CQC which this year highlights the contrasts in peoples' experience of care across the country - which over the years has been known as the postcode lottery.
Overall there appears to be little change in social care with the majority of care being good or outstanding despite the challenges faced by a fragile sector. The report recognises the funding challenges and the critical issue of staff recruitment and retention of the workforce.
The report amplifies the fact that years of underinvestment into the sector has had a corrosive impact on the ability of health and social care providers to keep up with the increased demand of a growing vulnerable population.
National Care Association call for Care Commissioning Groups and Local Authorities to engage with us, the Social Care Providers, focusing on how the wider system can help. Progress towards integration requires a willingness to have fair, respectful dialogues with care providers; in particular SMEs who are often locally owned and operated and therefore part of the communities they serve.
Nadra Ahmed OBE, Executive Chairman of National Care Association said
"The State of Care always makes interesting reading but brings no surprises. For many years now the sector has been warning of the postcode lottery, which creates inequality for the vulnerable citizens of our nation.
The challenges of funding and creating an integrated solution continue to elude the collective prowess of those who are charged to deliver it. Until and unless social care provision is valued and accepted as part of the solution to the current state of care every report will reflect what providers have been saying for years".
ENDS
For further information please contact Nadra Ahmed on 01634 716615
press@nationalcareassociation.org.uk


Notes for editors
The State of Care Report can be viewed at:
https://www.cqc.org.uk/publications/major-report/state-care?mainimage=