15th March 2018
NCA Partner Health+Care 2018 – the UK's largest Health & Care event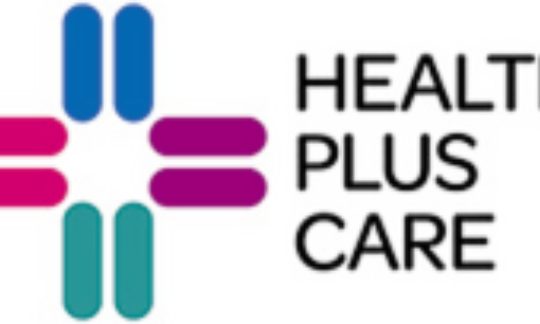 The event will play host to a range of talks, discussions and products all designed to help you improve the number of positive outcomes, help improve the quality of care you provide and drive business efficiency.
National Care Association is delighted to once again to be working with the event organisers to ensure the programme offers learning opportunities for small and medium sized care providers. Nadra Ahmed OBE will be hosting an Excellence in Care lunchtime session and the National Care Association team as well as other select leading suppliers will be available at the show to offer advice.
To join over 4,600 senior care professionals at this year's event, book your complimentary tickets saving you £899* by using this link.
For more information on the event please visit healthpluscare.co.uk
*Free passes are strictly reserved for NHS, public sector and care professionals.