Suppliers
Suppliers Directory
Suppliers Directory Content Here
We found 1 suppliers:
Log my Care

(Supplier)
---
Launch 22 , 32 Cubitt Street, Kings Cross. London, WC1X OLR
---
Log my Care is the new, free and easy way to get your care home using electronic care plans in just a few minutes. We've worked directly with carers, managers and care-home owners to create a system that helps everyone in residential care to do their jobs better. To top it off, we're always improving the Log my Care system, with more features to help you provide the best care possible. To find out more or get the care management system in your home, visit www.LogmyCare.co.uk

What are you waiting for? Get logging!
View our video explaining what we do on YouTube: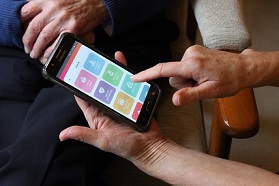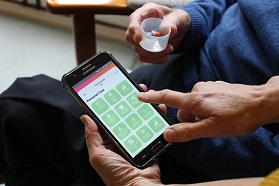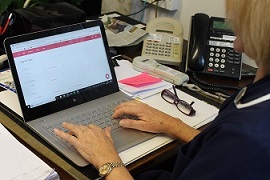 .
.
.
.
.
.
.
.
.
.
.
.
.
.
.
.
.
.
.
.
.
.