22nd June 2021
Apetito - Nutrition and Hydration Week reflection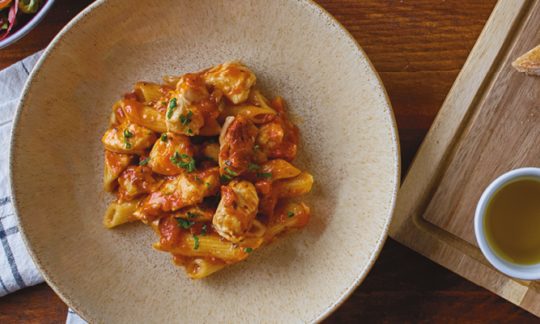 Apetito got involved in the week by releasing daily, bitesize podcasts on a different aspect of malnutrition. Each podcast was hosted by our in-house Dietitian, Emily Stuart, and she was joined by guest speakers throughout the week.
See below the 5 different topics covered throughout the week!
We hope that you find the podcasts useful and you were able to take away new learnings from each one!