21st September 2017
CQC Re-inspection Charges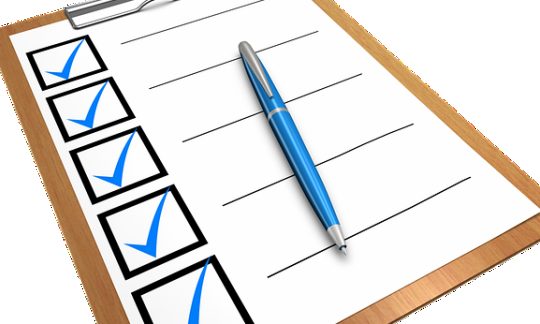 "If providers rated as Good demonstrate (through our monitoring) that they have improved further should they be able to pay CQC to conduct a more prompt inspection that may lead to an improved rating?" CQC
National Care Association are concerned on behalf of our membership regarding the initiative being looked into by CQC to allow for payment for re-inspection, something that was proposed by providers in response to the CQC consultation.
Does the ability of a home to afford to pay for re-inspection give an unfair advantage with CQC for a swift re-inspection?
Whilst we understand that some providers would welcome this option our concern is that re-inspection charges could become the norm rather than the exception.
Will this cause further delays to inspections that are not being paid for?
Should those rated as 'Required Improvement' have this option available to them?
Please take the time to complete our brief survey and let us know what you think.
Take the survey here: https://www.surveymonkey.co.uk...