13th April 2017
Right to Work Checks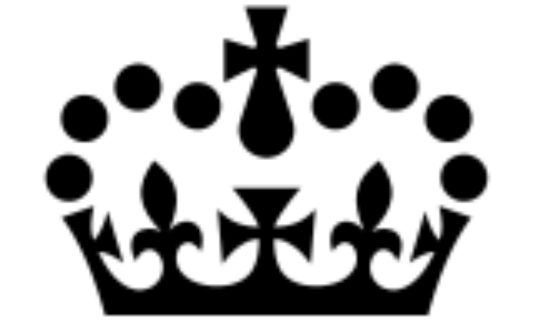 We are doing a piece of research into how non-EEA nationals prove their right to work to the employer, so that we have a better understanding of what our customers need.

How you could help us

We are looking for non-EEA nationals to give us feedback about their experience of Right to Work checks and to help us test initial prototypes of our service. This is a great opportunity to help shape a project that employers like you will be using in the future that will provide significant benefits to businesses for many years to come. We are looking to speak to non-EEA nationals this week.
We are also looking for small to medium employers in the Care sector
We would like to hold sessions with employers starting from Tuesday 18thth April. Each session will last about one hour and our researchers can arrange to meet you at a time and place convenient to you.

Please do not hesitate to contact us if you have any questions. We can conduct the session over skype or face-to-face, depending on your location.

Protecting the people who take part
Everything we cover in the research is confidential. It will only ever be used to inform the redesign of our service, and never for any other purpose.