11th September 2018
National Fire Chiefs Council's (NFCC's) Business Safety Week 2018.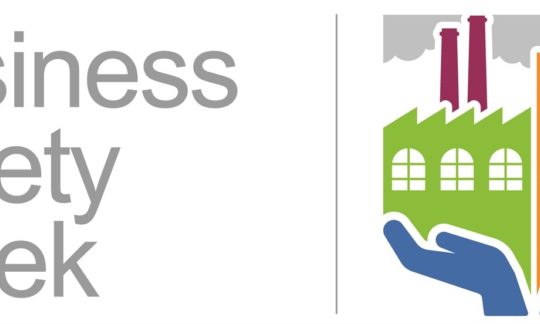 Download the CLG guide to residential Care Premises

Oxfordshire Fire and Rescue Service is offering businesses in the Oxfordshire Area. Fire safety advice as part of the National Fire Chiefs Council's (NFCC's) Business Safety Week 2018.
The campaign runs from 10th - 16th September aims to provide those who are with responsibility for businesses and public buildings with information and advice to reduce the number of fire incidents and false alarms in the workplace, both of which impact business safety and productivity.
The week encourages all businesses to double check they have taken the steps required by law to protect their business and employees from fire. Advice will also be given on, reducing false alarms, and if needed fire safety advice for premises with sleeping accommodation.
The lead up to Christmas can be a busy time for businesses so NFCC ask people to take the opportunity now to review risk assessments and escape plans as they prepare for Christmas as they may take on extra stock and new or seasonal staff.
Statistics show that in 2016-17 there were 19,410 fire in UK businesses with about 30% (5,518) being deliberately set.
Chair of NFCC's Protection and Business Safety Committee, Mark Hardingham said:
"Fire can have a devastating effect on small and medium businesses. This is why the NFCC is committed to making them aware that fire services can help and advise them on reducing their fire risk.
"We encourage them to get in touch with their local fire service and find out about the help is available to them so they continue to make valued contribution to the UK economy and local community in a safe and sustainable way "
Oxfordshire Fire and Rescue Service can be emailed on Fire.service@oxfordshire.gov.uk and your enquiry will be routed to the best department. If you are from outside of Oxfordshire please email your local fire service.