11th September 2018
Fifth of care homes 'inadequate' or 'need improvement'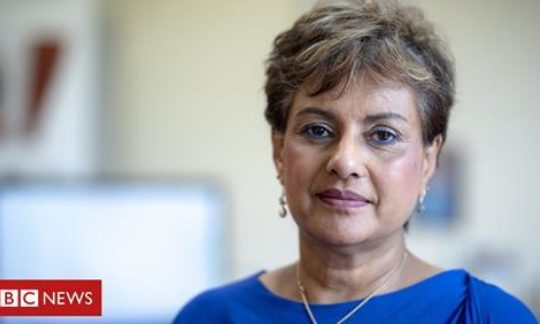 Nadra Ahmed, chief executive of the National Care Association, said regional variations in the numbers of struggling homes reflected both inconsistencies in the CQC inspection regime and the greater difficulties some areas have in recruiting staff.
"What we know at the moment is that services in the north are more challenged than in the south," she said.
"What we find with people who have different homes in different parts of the country is that, while they have the same ethos and so on at all homes, inspectors can differ in their ratings."
"I wish I could say there was consistency amongst inspectors but I cannot.
"I think that is a challenge the CQC themselves recognise.
"A poor CQC report can have a fundamental impact on a provider's ability to recruit, whether staff or for people living in service."
"One in every five care homes in England is judged not good enough by watchdogs, BBC analysis has found.
Providers say while poor care must be tackled the Care Quality Commission (CQC) rating system is "inconsistent".
A poor rating has left some providers unable to get insurance or banking, which can lead to closures.
The CQC said the "variability" in standards of care across the country was "a real concern" and vowed to continue to tackle "poor care".
The Care Quality Commission (CQC) uses four ratings - outstanding, good, requires improvement or inadequate.
Across England, nearly 3,000 of the country's 14,975 care homes are currently rated either inadequate or needing improvement.
In Trafford, 37 of its 86 social care settings are rated either inadequate or in need of improvement - the highest percentage (43%) of any area of England.
Portsmouth, Tameside, Barnsley, Isle of Wight, Bradford, Barking and Salford all have more than a third of providers rated less than good.
West Berkshire has the highest rate of good care homes in England, with just one of its 62 providers judged inadequate or requiring improvement."